Cilka`s Tamala Mora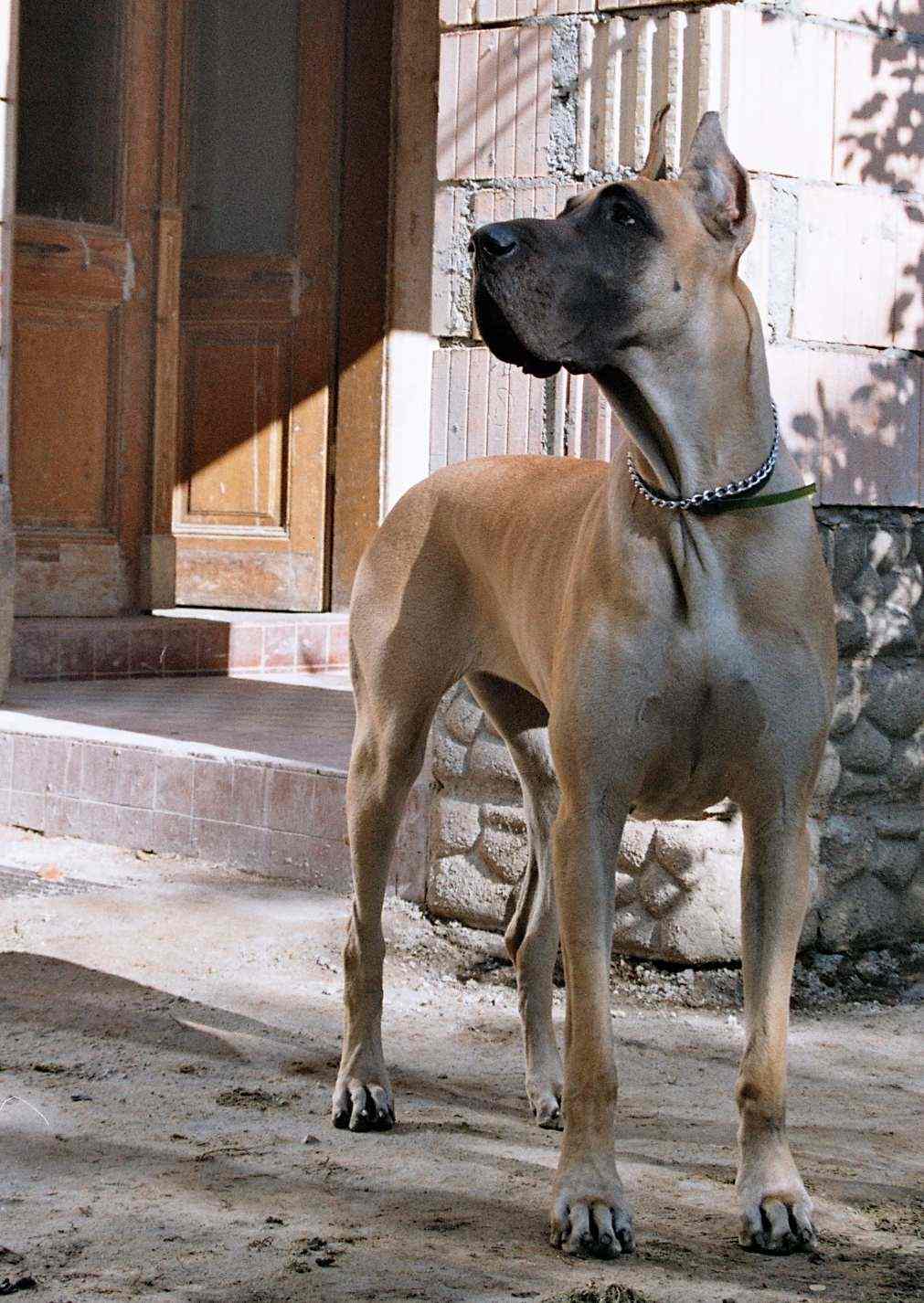 Mora had all her health checks done. The heart, thyroid, eyes and the hips were send to OVC. All the h.tests came back normal. Thank you Blanka for doing all that.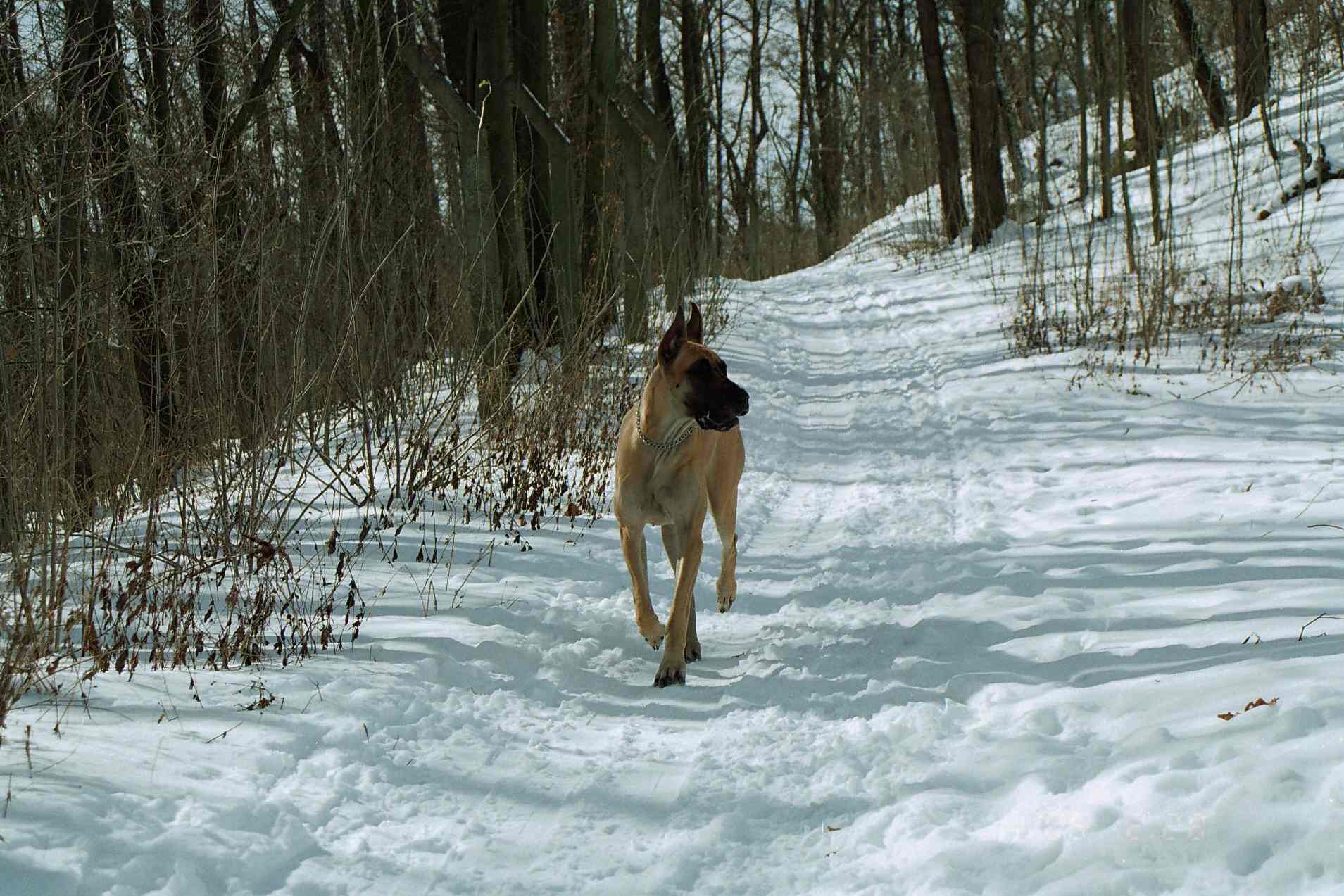 Mora pictured at 2 years old. She is daughter of Simbad and Jezinka.
Morka lives in Prague with her owners.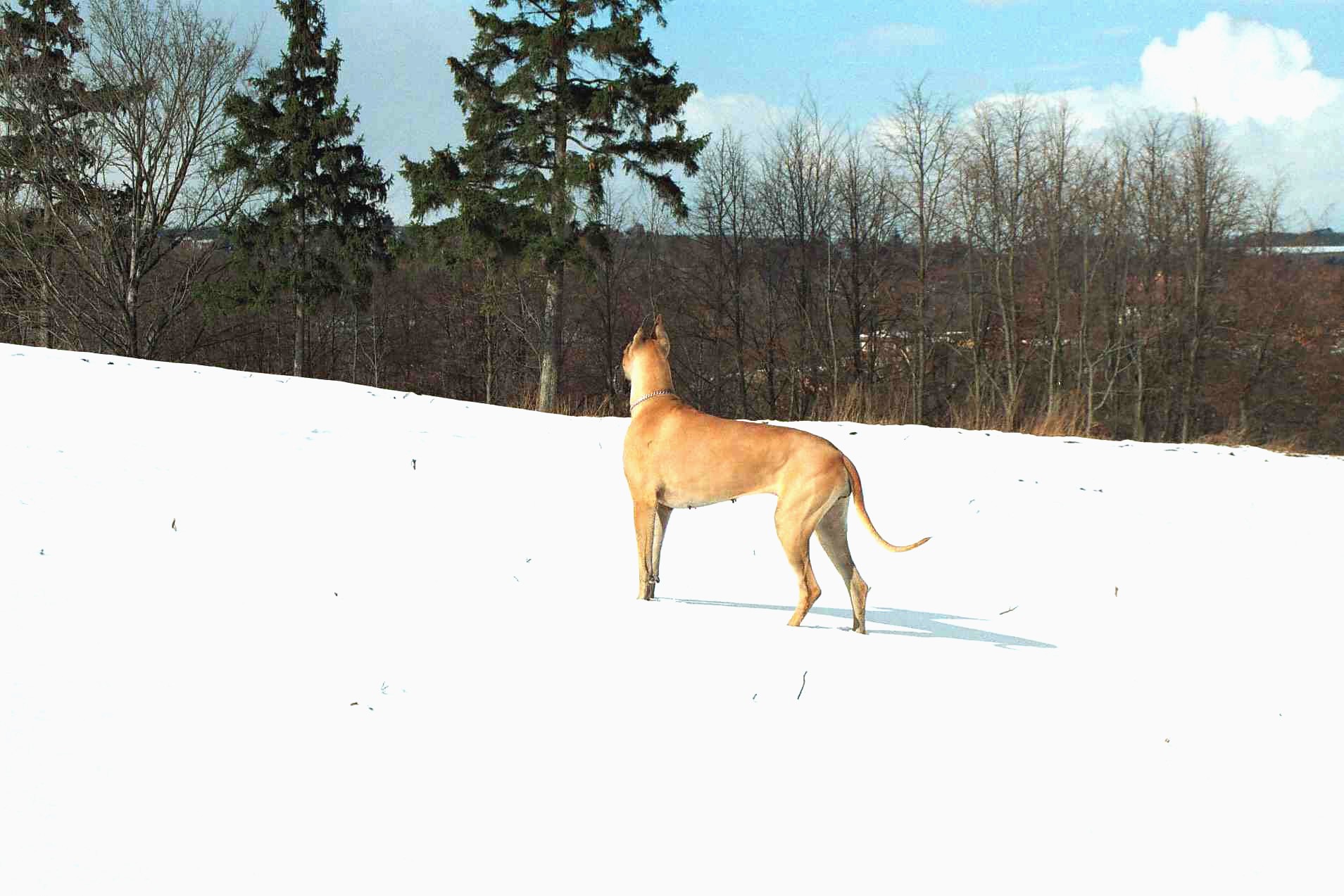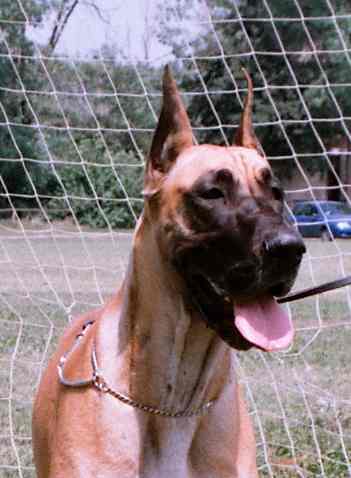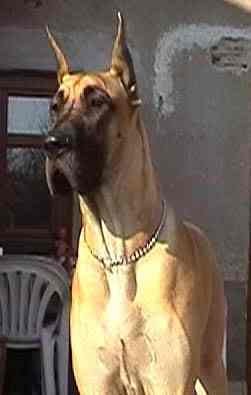 Mora pictured at 1 years old.
And Mora at 8 years old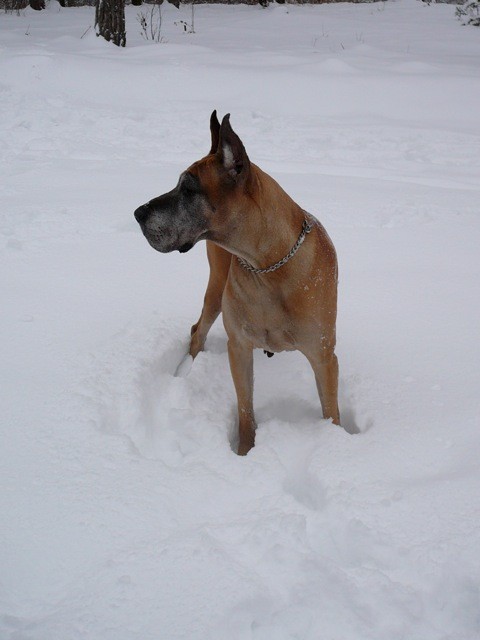 Older Mora but still as beautiful.
Now they have there as much snow as here.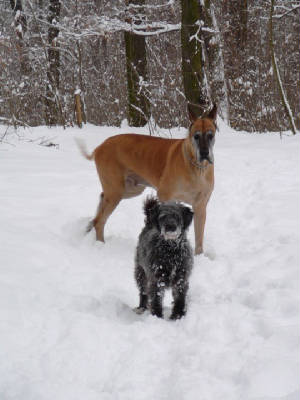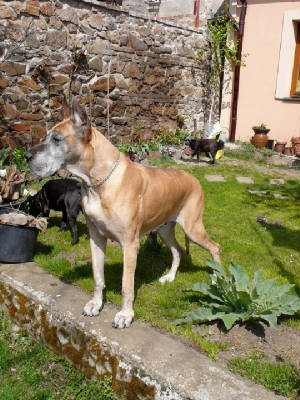 Mora is co-owned by Blanka Jones and us.